"Gate Repair La Habra" is a trusted gate company providing comprehensive solutions to all gate concerns. We are your go to service provider in this area, as our technicians are trained to handle all issues in this field. Our experience and continuous training ensure that you will have your problem taken care of regardless of the level of difficulty. Every call is important to us so rest assured that you'll get our full attention and our best effort to fix your specific problem. One of the services that our company is known for are our gate welding service.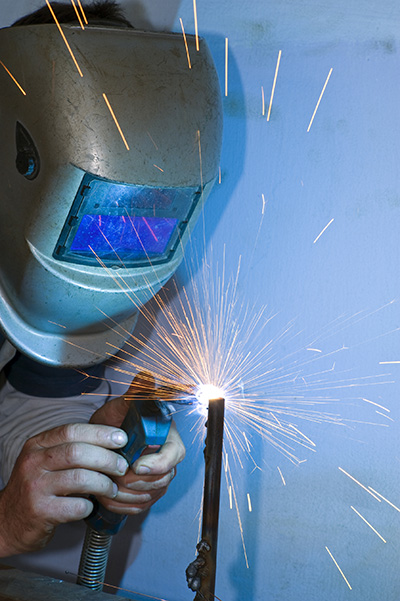 High Quality Installation and Welding Services
Our company specializes in welding metals, this is why you can leave your iron or steel gate needs to us. Whether you need to have a new gate installed, wish to add details or need help with its repair, we are your one-stop-shop for all these matters. Our company offers new gate installation regardless of its size and style. Our specialists are trained to install everything, including ornamental iron gates. Our team has been doing this for a long time so you can trust that the job will be done fast and accurately. Proper installation is important as without this, your system won't work properly. Moreover, your security against intruders may not be optimized. This is why you should only allow us to do the installation as we are the professionals in this area.
Aside from our installation services, you can also go to us for your gate repair needs that may require welding, including broken parts. Our technicians will take care of the problem as soon as possible and bring back its beauty and functionality to its original condition. In case you want a feature or decoration to be added on your existing gate, this can also be done as our team has the skills and tools to do this. While we specialize in welding, this is not the only service that our team can help you with. There are several other services that our company offers, including gate opener installation and repair. Our technicians can install and fix all kinds and brands of openers and ensure that it's working properly. You can also go to us for your intercom concerns, including the setup and maintenance. Our specialists are also trained to work on different safety and security features, including safety sensors.
Our company aims to provide the best service to our every client. Don't hesitate to give us a call if you have questions about our company or you need any of the services we offer.